1. Come Together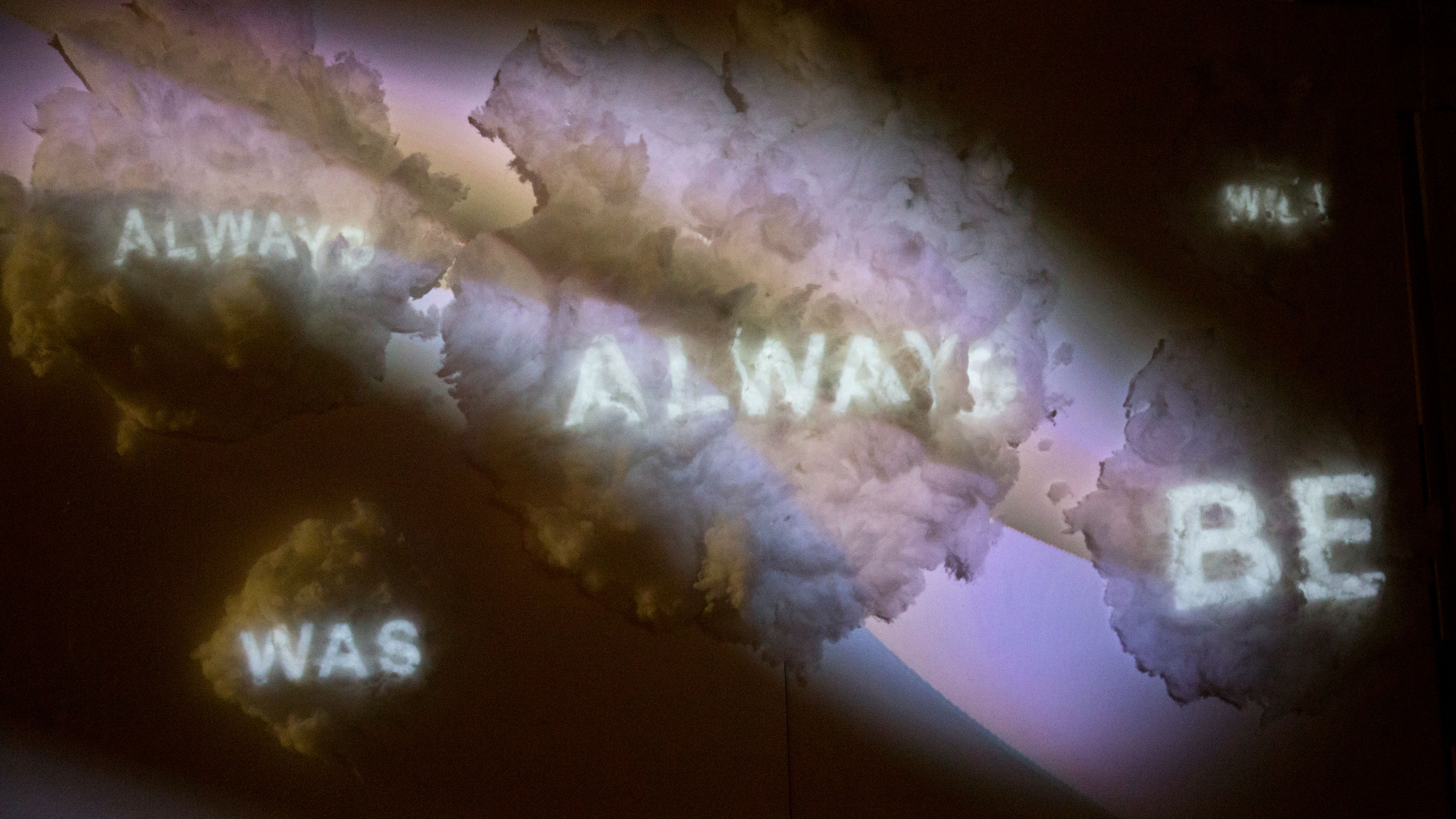 2019
Come Together Vivid Event
@ 107 Projects, Redfern
Team: Bedrock Collective (Gen French, Maddy Mallis and myself), Yeah the Girls (Maggie Meronea) and Merindah Funnell.

Bedrock Collective, Yeah The Girls and Merindah Funnell presented a day-to-night extravaganza featuring the best in local music, lights, and art, talks, and screenings taking place in the heart of Redfern and celebrating its diverse creative culture.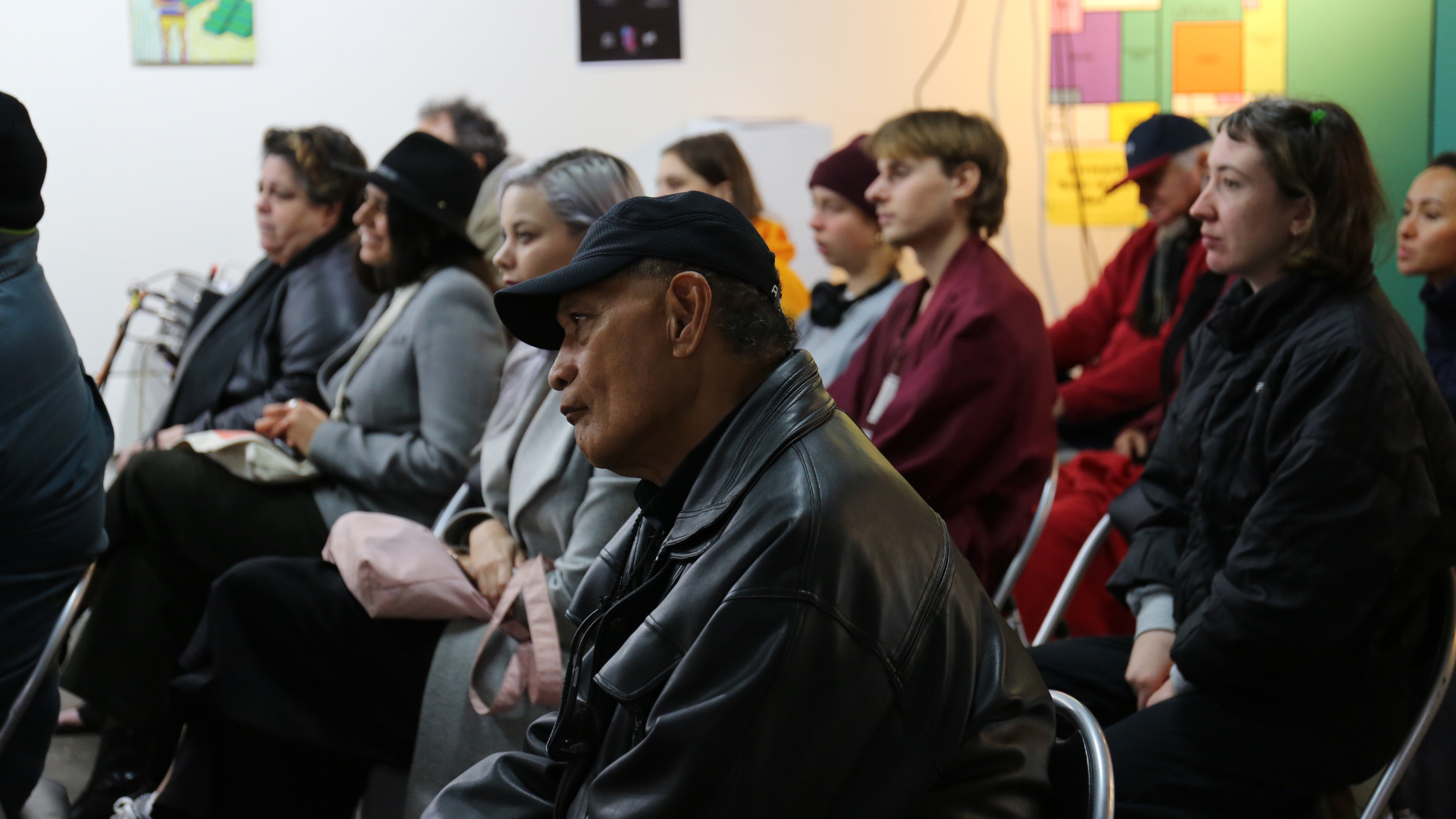 Come together, June, 2019. Photo credits: Gen French. Video Credit: Ben Ling.