Event Branding

George Maple. June 2021. Client: George Maple & The Enmore Theatre.

2017-2021
Event Branding

A selection of branded event posters from 2017-2021.


Ebony Boadu Presents. June 2021. Client: Ebony Boadu & Nina Las Vegas.
A Twisted Carnival. June 2021. Client: Heaps Gay.
Splice. December 2020. Client: Athletica, Honey Point and Sucrose.
Wombat Hollow. March 2020. Client: Velodrome.
Rize Up! Bushfire Fundraiser. February 2020. Client: Flywaves.
Nightcall. 2019 - ongoing. Client: Purple Sneakers.




Hiccup Sustainable Art Party. August, 2019. Client: Hiccup.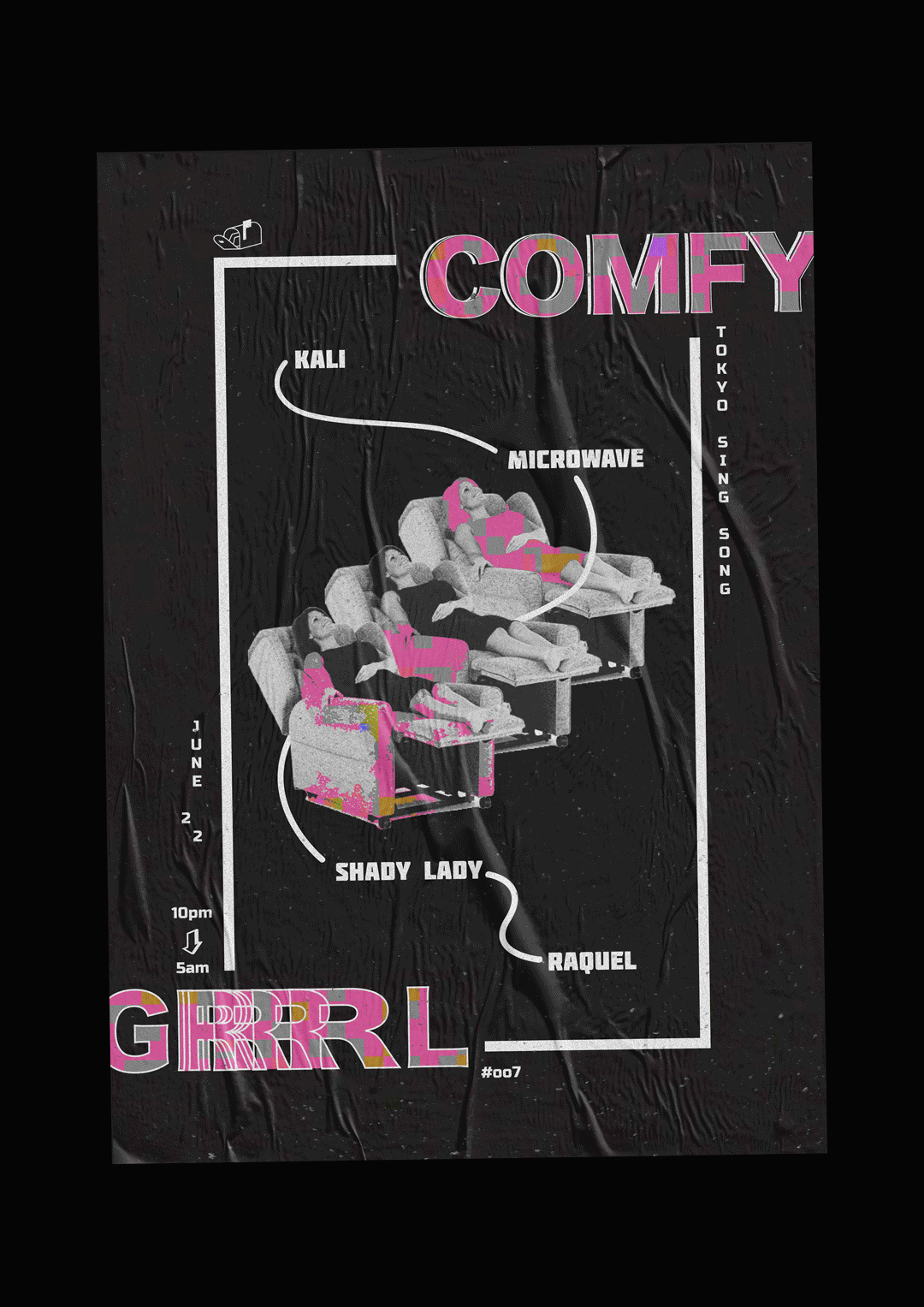 Comfy Grrrl Events. 2018 - ongoing. Client: Comfy Grrrl.




Notch. August 2019. Client: Hotel Ravesis.




King St Crawl. September 2018 & 2019. Client: The Music and Booze Co.




Friday Night Vibes. May, 2017. Client: Newtown Neighbourhood Centre.